How Hoteliers Can Help During COVID-19 Crisis
Hoteliers have a unique opportunity to provide housing to first responders, medical staff, essential service providers and individuals who may need to self-quarantine.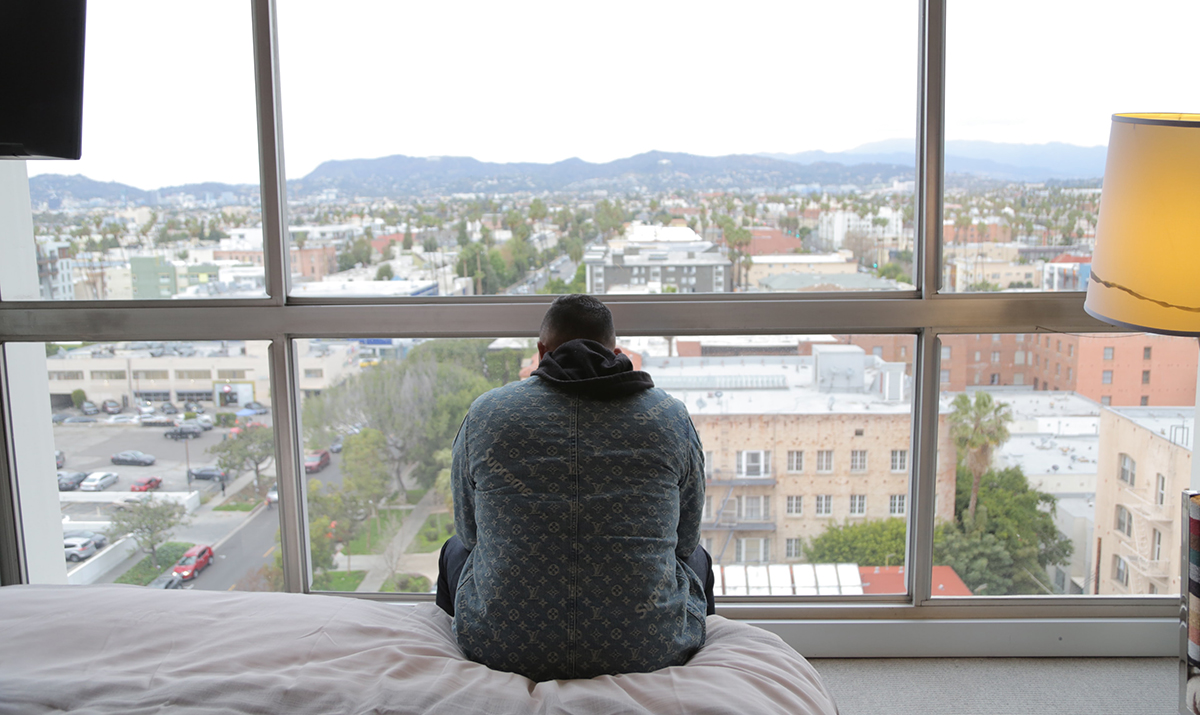 When news hit that COVID-19 had become a global pandemic, hotel occupancies plummeted. Having lived through five different recessions in the United States, Pineapple Hospitality Founder Ray Burger said he's never seen anything like this.
"The hotel industry has never seen occupancies plummet this far this fast," he says. "September 11th was a shock, but this is unprecedented."
In the U.S., STR data showed occupancy declines of -56.4% to 30.3% for the week ending March 21. ADR was down 30.2% to $93.41 and RevPAR -69.5% to $28.32.
But, hoteliers and vendors can help during this time of need. We've already seen several hotel associations put some ideas in practice, particularly the American Hotel & Lodging Association's Hotels for Hope initiative.
Following are five questions with Burger on the pandemic:
Q: What are the top three things hoteliers should be doing to prevent the spread of COVID-19?
Burger: They should:
Inform, educate and enforce social distancing.
Provide any safety equipment or supplies for any staff that may come in contact with the virus.
Provide lodging to guests that enables society to benefit and recover from the outbreak as soon as possible. People will still need to stay in hotels. It may save lives.
Q: What would you say to hoteliers about how to adapt their operations moving forward after the dust settles? If something like this happens again, they will need to be more prepared. How can thinking about what amenities they offer help lead the charge?
Burger: If I were operating a hotel or lodging property, I would be reaching out to doctors' offices, clinics and hospitals explaining that we have a plan for guests who may wish to self-quarantine. You may have cases where one person in a household develops symptoms and it is better for them to check in to a hotel vs. run the risk of transmitting the virus to the other occupants. This might be especially true in major cities with smaller living quarters. Hotels that have remote check-in and the capability of guests using their personal communication devices to obtain entry would be in an ideal situation.
The idea is to eliminate guest-to-guest or guest-to-staff contact. You could offer clean linens once per week with a door drop and trash/recycling pick-up daily outside the guest room door.  Staff would need to take proper precautions (gloves, etc.). Room service delivery and/or grocery runs by staff for multiple guests may be an option.
Extended-stay hotels with refrigerators and microwaves have a distinct advantage in this operating environment, but hoteliers may wish to purchase microwaves and/or mini refrigerators now.
Q: How is COVID-19 affecting owners and operators you have relationships with? Are they scaling back any purchasing? Ramping up?
Burger: It is having an initial dramatic effect. Most hotels are dropping from 70% or 80% occupancy to 20% or 30% occupancy. Some are reducing the size of their orders for the near term. But, we have seen an increase in purchasing from hotels and lodging properties in more remote locations. We see a micro-trend developing of people wanting to escape the large metropolitan areas and be more isolated and have access to nature. It may be less stressful and provide more peace of mind.
Q: What are your top concerns as a supplier?
Burger: The supply chain. Will our manufacturers keep making and shipping products to us?  Will shipping companies be able to keep up with demand? It takes a lot more time and effort to deliver residentially than it does commercially. We will see more demand than during a holiday season.
Q: How are you staying positive through this health situation?
Burger: I think everyone deserves to have a brief pity party. This situation is beyond anything we have previously imagined or experienced. I am reminded of a few lines from Shawshank Redemption spoken by Andy Dufresne.
"Remember, Red, hope is a good thing, maybe the best of things, and no good thing ever dies."
We are very busy living and very busily working to provide as many essential products for our lodging customers and individual consumers.